Jim
OWNER
Before starting his jewelry career in 1983, Jim was an award winning artist winning local and national awards. He studied architecture at Kent State University but soon found a passion for designing and creating jewelry. He pursued a career in the jewelry industry working for the largest corporate jewelry company in the nation. After 8 years of corporate life and studying GIA through extension classes Jim decided to go on his own.  He launched Taylor Made Jewelry in 1991 and has been going strong ever since. Jim is proud of the team at Taylor Made Jewelry and would like to introduce them.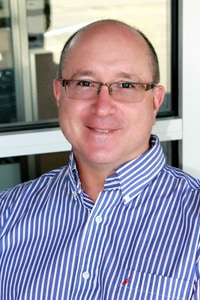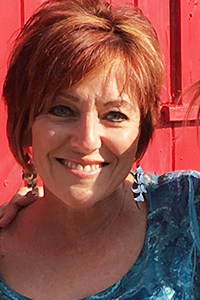 Cindy
MERCHANDISING AND SALES
Cindy, the wife of Jim Taylor has been an important part of the success of Taylor Made Jewelry from the very beginning. Cindy and Jim have been married since 1987.  Cindy's inviting personality makes the customers feel welcome from the moment they come in the store. She has a passion for what she likes to refer to as "fun" jewelry. She works hard every day to keep the store looking beautiful.
TODD
JEWELER AND SALES
Todd joined the Taylor Made Jewelry team in 1996. Since then he has become an accomplished jeweler. Todd's warm and caring personality makes everyone feel at home, which in turn has developed countless lifetime relationships and customers.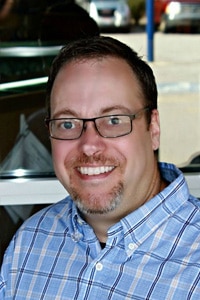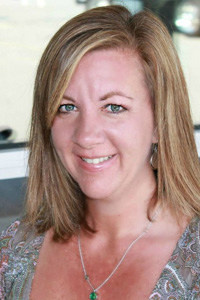 MEGAN
SOCIAL MEDIA, ADVERTISING AND SALES
Megan joined the Taylor Made Jewelry team in 2011. She brought her creative eye for photography and skill in graphic design and layout. She has been helping Taylor Made Jewelry stay on the leading edge of digital marketing and social media ever since. Megan has a sincere desire to match customers with the perfect piece of jewelry that will bring many years of enjoyment.
MARIE
MERCHANDISING, SALES AND BOOKKEEPING
Marie joined the Taylor Made Jewelry team in 2005 and has used her eye for interior design to create a warm inviting environment for our customers. Marie's eye for design has aided many customers to make the perfect choice that fits their personal style when it comes to the right jewelry piece.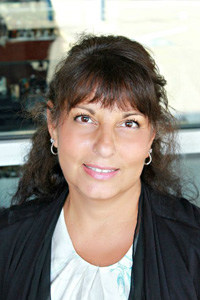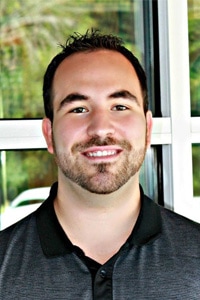 ADAM
SALES AND TECHNOLOGY
Adam joined the Taylor Made Jewelry team in 2015 and has become one of the most requested sales associates. Adam's personality makes every customer feel like they made a new best friend. He studied diamonds with GIA strengthening his expertise to assist customers in making educated decisions on their purchases.